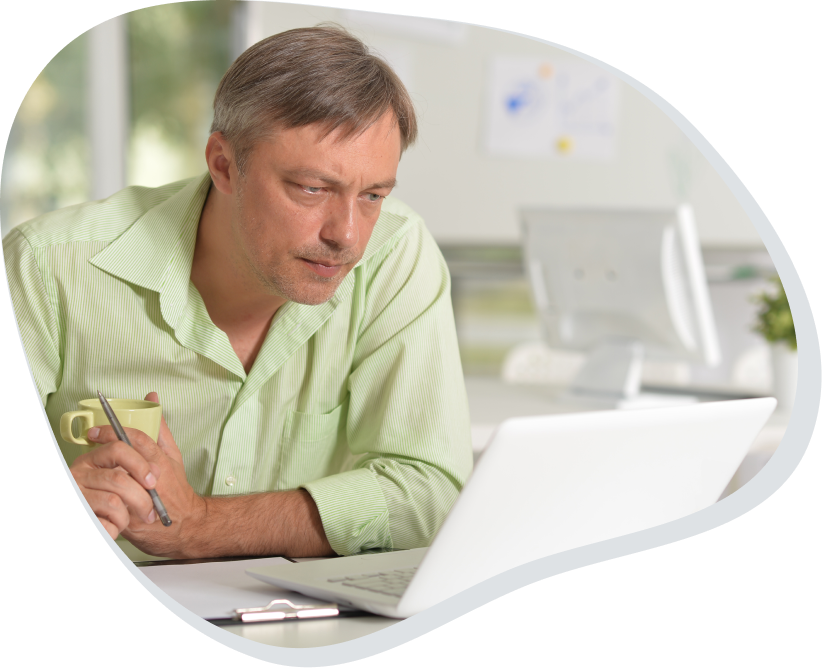 Our Services
The simplest way to find the best agent for you. Find The Best Agent.
There is no commitment to use the recommended agent, and since this service is free, no credit cards are required. The process couldn't be easier!
Get Started
How it Works
The simplest way to find the best agent for you.
Our online form only takes 30 seconds for you to fill out. We'll ask you for information such as how to contact you, where you'd like to buy or sell, your budget, the approximate value of your house (if selling), and other important details.
We will get in touch with our team and provide the details you shared. Then they will look for the BEST real estate agent with a proven track record in your area and let them know what exactly you need.
Our team will be contacting you quickly to make sure that all of the information is correct and to introduce you to our hand-picked local real estate agent who can make your real estate dreams come true! You are not obligated to use your recommended agent.
Tell your hand-picked real estate agent your goals and ask any questions you may have. When you are completely satisfied with the agent, put them to work! You are just one perfect agent away from your real estate dreams coming true. Easy as pie, isn't it?
60
Average # of Minutes to Match Agent
0
Zero Dollars is what our service costs
97
Percent Coverage in the USA & Canada
33
Average age of the first-time home buyer
A Couple of facts
Why buyers & sellers trust RealAgents:
The RealAgents.com difference is that we only use professional real estate referral experts who hand-pick your agents, who aren't influenced by outside forces, and who do not sell your personal information. Simply put, they take your information, match it to a proven and vetted local agent and connect you with them. No strings attached. No endless marketing calls, emails or texts. No fuss. Don't risk using a site that doesn't have your best interests at heart.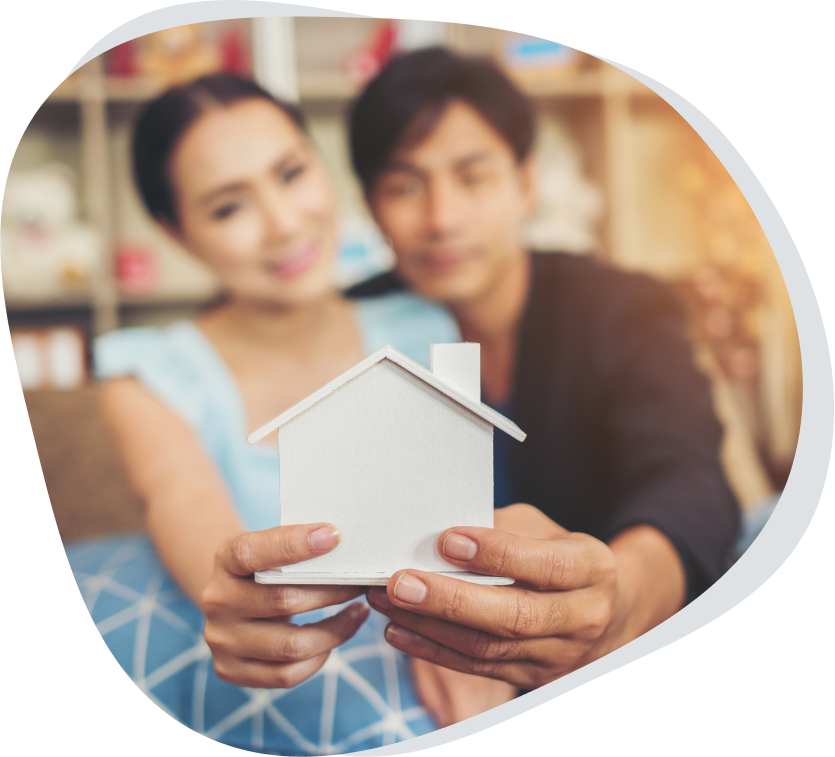 FAQ
Need Help? Read Popular Questions
This service is 100% free. You won't have to pay a higher commission, and we don't send a bill after your transaction is complete.
There is no obligation to use the agent recommended. If something feels off, contact your referral agent specialist and they will recommend another name, for free!
There are over 2 million agents in North America and likely 100's that could help you in your neighborhood alone. Using RealAgents.com saves you 100's of hours because you don't need to seek out, interview, research and cross your fingers while you make your decision. We only use trusted real estate agent referral experts who live in the United States and Canada, so you don't need to worry about hiring an agent that isn't a good match. Sleep well knowing that your agent was carefully scrutinized before we recommended them to you. You are safe with us.
Want to be the first to receive new listings?
Blogs
Our Featured Services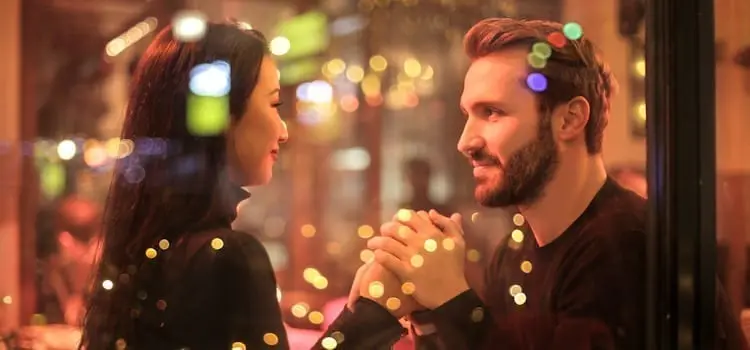 Finding a REALTOR®
October 11, 2022
No Comments
We often talk about people's qualities when we are discussing who we would and would not date or
Financing Your Home
October 4, 2022
No Comments
If you're selling a home for the very first time, even if you've been living in it for
Financing Your Home
September 27, 2022
No Comments
It's all about curb appeal as you try to ensure your property will be etched in the memory
Copyright © 2022; All Right Reserved. Craig MacDonald is the CEO of RealAgents.com. He is a Licensed REALTOR® with Mac Homes Inc. and is actively trading in real estate. Not intended to solicit buyers or sellers currently under contract. The trademarks REALTOR®, REALTORS®, and the REALTOR® logo are controlled by the Canadian Real Estate Association (CREA) and identify real estate professionals who are members of CREA; and the trademarks MLS®, Multiple Listing Service®, and the associated logos are owned by the Canadian Real Estate Association (CREA) and identify the quality of services provided by real estate professionals who are members of CREA